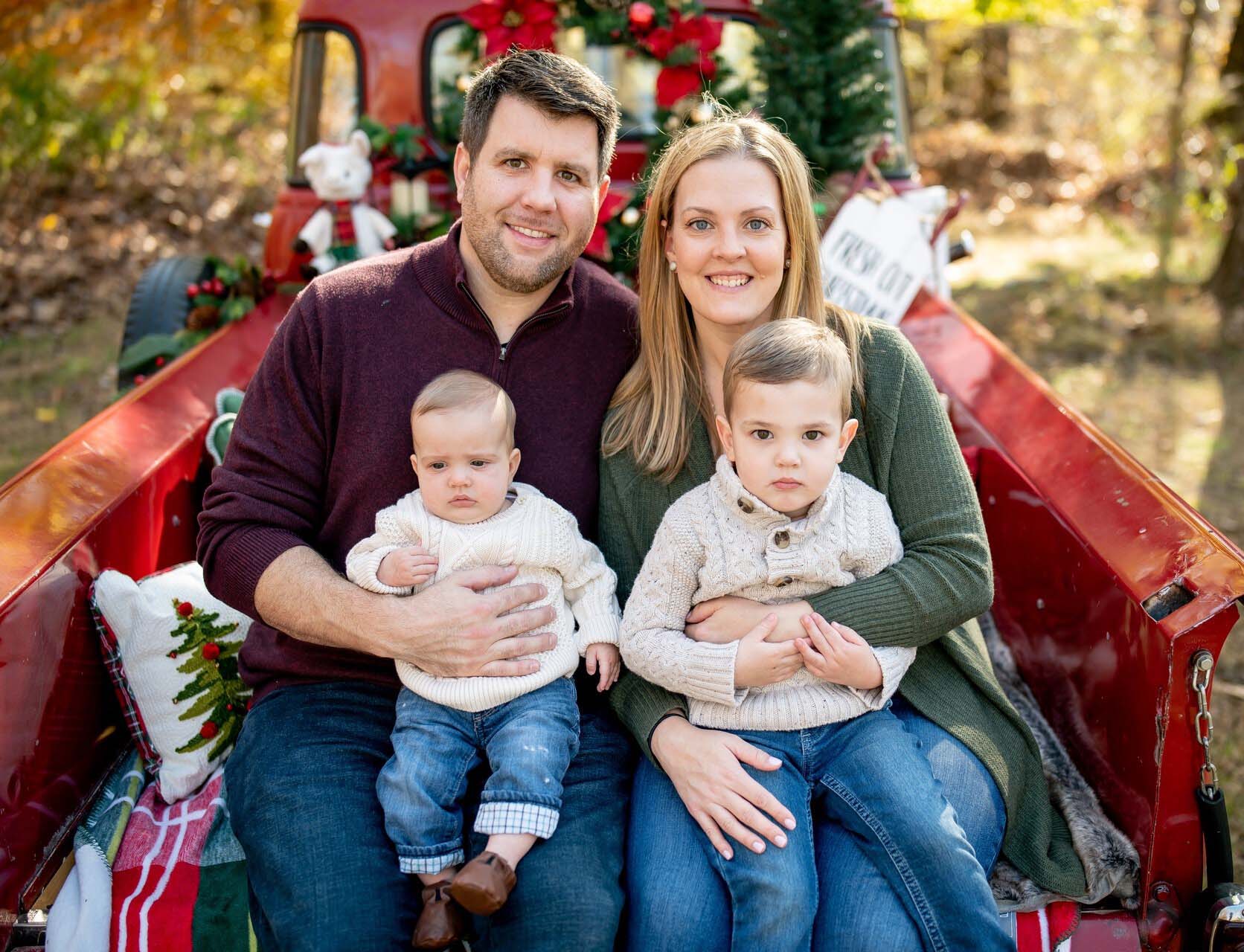 The Herget Family
Brad, Emily and sons
Home Watch of CT, LLC was established in Washington, Connecticut by Brad & Emily Herget after noting that there was a lack of home watch services. We thought there was an obvious need for this type of business considering the local demographics and continued trends towards increased part-time residents. We started Home Watch of CT to serve this demand while offering a nationally accredited service that still has that 100% family owned and operated feel to it.
After a decade of living in Boston, we moved to Connecticut to raise our two young boys where Emily grew up. Brad has lived all over the country, but grew up in northern New Hampshire on a farm. Much of his knowledge and experience stems from helping to maintain the 125 acre farm as well as learning trades from his father who owned and operated a lumber yard.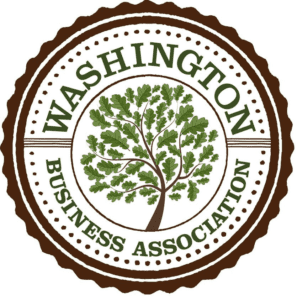 We are proud members of the Washington Business Association (WBA).
Accredited Member of the NHWA
We are an accredited member of the National Home Watch Association which only allows membership to those that uphold their ethics and standards and also pass their strict vetting process. Please see our 'Why Accredited' page for details of this.
Communication
As we are our client's eyes and ears, while they are away, we continue to look after both their house as well as their best interests. To achieve this, we consistently and clearly communicate in a detailed manner with our clients regarding any issues or concerns.
Protection of Personal Information
We use the top available cloud based software platform for our industry in which all personal information is encrypted and protected by state of the art advanced encryption standards. Beyond this, we hold Cyber Insurance coverage to protect you in case there was ever any type of data breach.
Reporting
The software platform we use is GPS enabled so that it records our current location when the e-report is sent to you. In the e-reports you receive, all details and pictures of issues we discover during the recent visit are included. In the event that issues of immediate nature are found, we address it by phone ensuring the client's exact instructions are followed. This software platform also allows for all historical reports to be stored which are accessible for your future reference.
Insurance & Bonding
We are fully insured with both General and Professional Liability Policies and hold a Security Bond which further ensures your protection. As our service is all about mitigating risk, rest assured that our business is part of the solution!
Key Holding
Each key is securely stored as well as coded in a manner preventing a person from associating the key to a specific property.