As your home is your sanctuary, our goal is to ensure that you return to it in the same manner you left it. Our standard home watch inspections are based on the best practices from the National Home Watch Association however, they are fully customizable to you and your home's needs. We understand that no one wants to come home just to have to shop, conduct maintenance, meet service professionals and move furniture outdoors. We offer an extensive list of concierge, maintenance and home watch services that you can utilize, so that these tasks can be addressed before you arrive.
Basic Home Watch Services
Our primary service is the Basic Home Watch Service, which is based on weekly or bi-weekly visits. We visually check for obvious issues with the intent on catching them before they become large and costly. This is a complete interior and exterior visual inspection of your house and property, which includes looking for damage, water leaks, mold, pests and cold/heat induced issues, to name a few. We use a checklist based on best practices by the National Home Watch Association, however we can fully customize it to suit your needs. This service is the best means to ensuring your home is safe, dry and looked after, while you are away.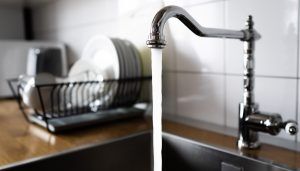 Concierge services provide homeowners with assistance in completing tasks that fall outside what would normally be included during a scheduled home watch visit. We have listed the most common, however please ask us if you have a special request.
Storm Services
Our storm services offer the peace of mind that owners need when weather events occur.
Post-Storm visits occur after any severe weather event. During these, we will inspect every one of our client's homes at our first opportunity after the weather has subsided. These visits are pre-planned, in advance, based on local forecasts. Each owner will be notified of the upcoming inspection and have the option to opt out if desired.

Pre-Storm services are for those homeowners that may require preparations to be completed, to their home and property, to ensure everything is away and secure. It allows owners to manage this preparation stress-free and from afar. These services are by request only.
Waiting Services
Have us meet deliveries and receive packages, grant access to technicians for installations and repairs, or just have us let guests in. Complete regular maintenance as well as projects, without having to be home.
Handyman Services
We are licensed as a Home Improvement Contractor by the state of Connecticut. We provide services for general repair, maintenance, and assembly to assist our existing Home Watch customers.
Alarm Response Services
Let us be your local contact for the alarm company while you are away. With this service, we are available 24/7 and will work as your local representative when your alarm company calls.
As we are not a security company, we are not a replacement for your current alarm company. Our services only provide you with the ability to have a 'representative of the owner' available, as needed, while you are away.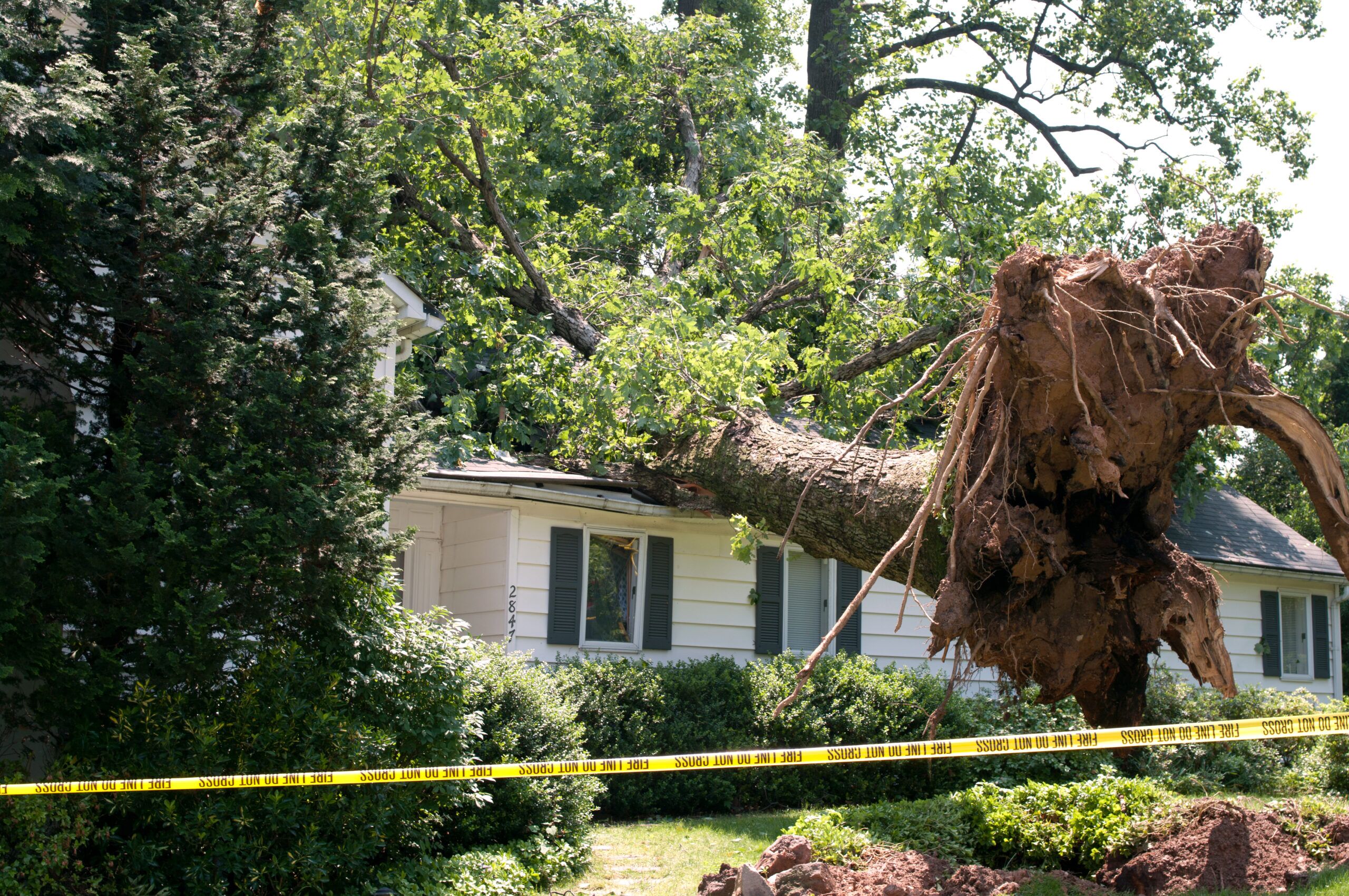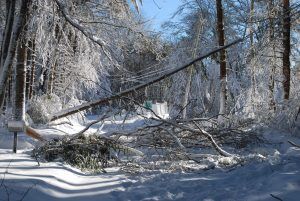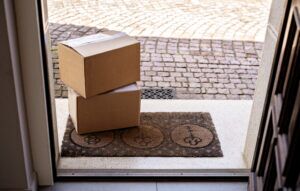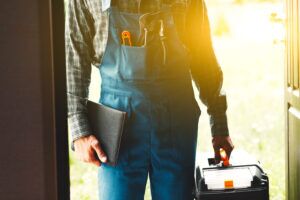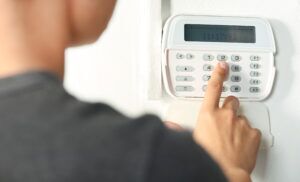 Our Key Holding Service is for homeowners who don't require regularly scheduled Home Watch visits nor the Alarm Response Services. This service is for owners who might be away frequently, but not for extended periods of time. It is simply a safe way to be sure that a local trusted contact is available 24/7 to provide access with a spare set of keys, when owners are away.
Let other service providers in for maintenance, repair or installations.

Accept deliveries and secure them in the house or garage.

Be sure that no one is ever locked out.
This service:
Eliminates the need to place an unsecured key under a planter

Eliminates the need to give the same lockbox code to multiple vendors
Trust that your spare set of keys are secure.
All keys coded to prevent your key from being associated with an address.

All keys are kept secure in a safe and locked location.

Any personal information you provide including, gate or alarm codes, is encrypted and stored digitally in cloud based servers.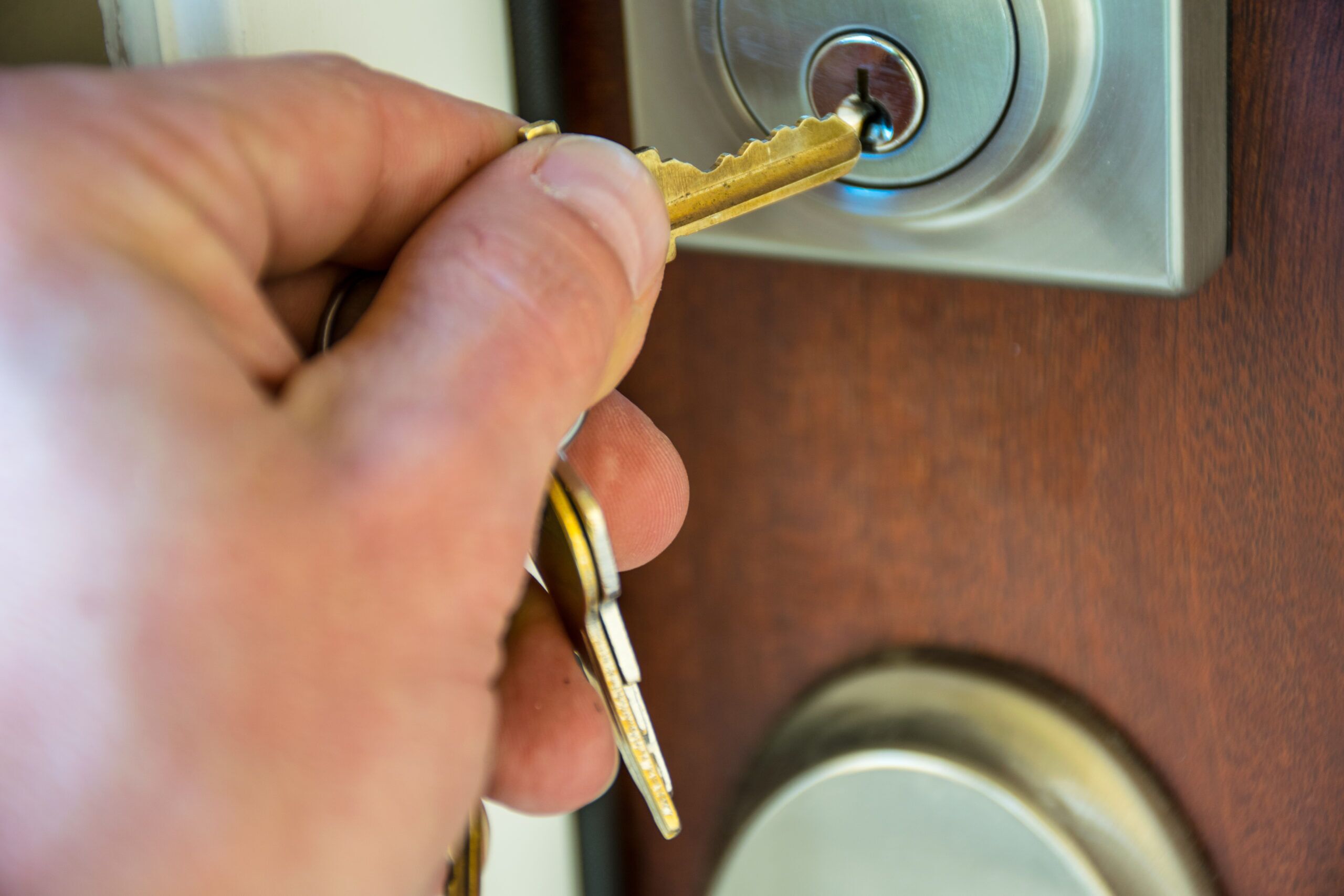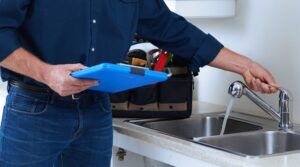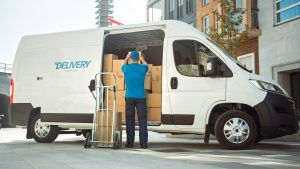 Other Home Watch Services
These services can be added in addition to the typical home watch visit
Vehicle Service

Vehicles that sit too long are subject to a range of issues including deteriorated tires, moisture buildup, fuel pump and gas tank breakdown as well as rusting of rotors and brakes.
Mail Forwarding
We can forward all mail and packages that you receive at your unoccupied residence to wherever you currently are.
Battery Replacements
Smoke & Carbon Monoxide Detectors, Thermostats & Humidistats

Ask us to have this semi-annual maintenance added to your list of services
We follow guidelines of the USFA which suggest all smoke and carbon monoxide detectors be tested monthly and to have all batteries replaced once to twice a year.
Air Filter Replacements
It is recommended to replace all air filters once every three months to prevent air handlers from being strained and to maintain efficiency.

Ask us to have this semi-annual maintenance added to your list of services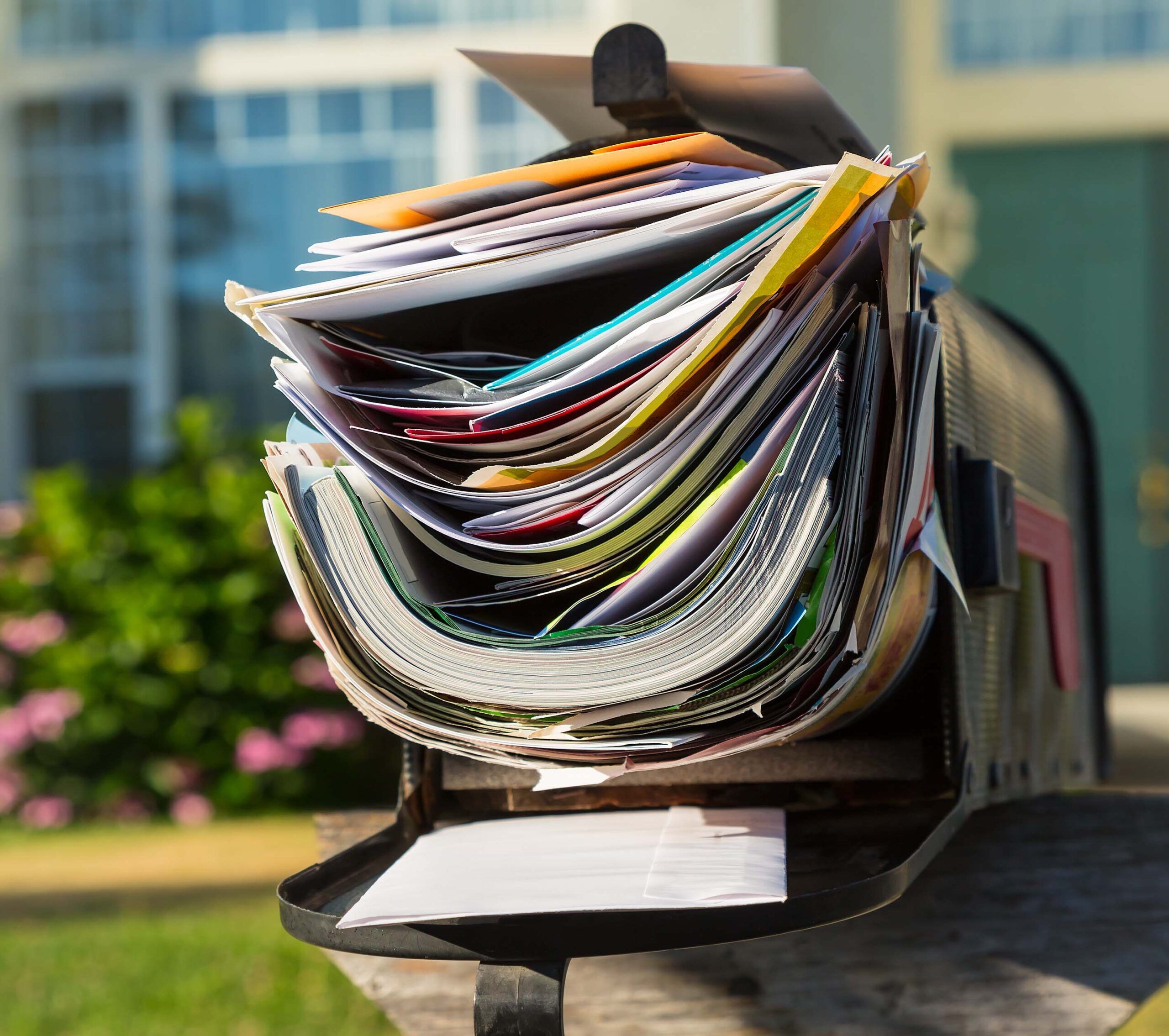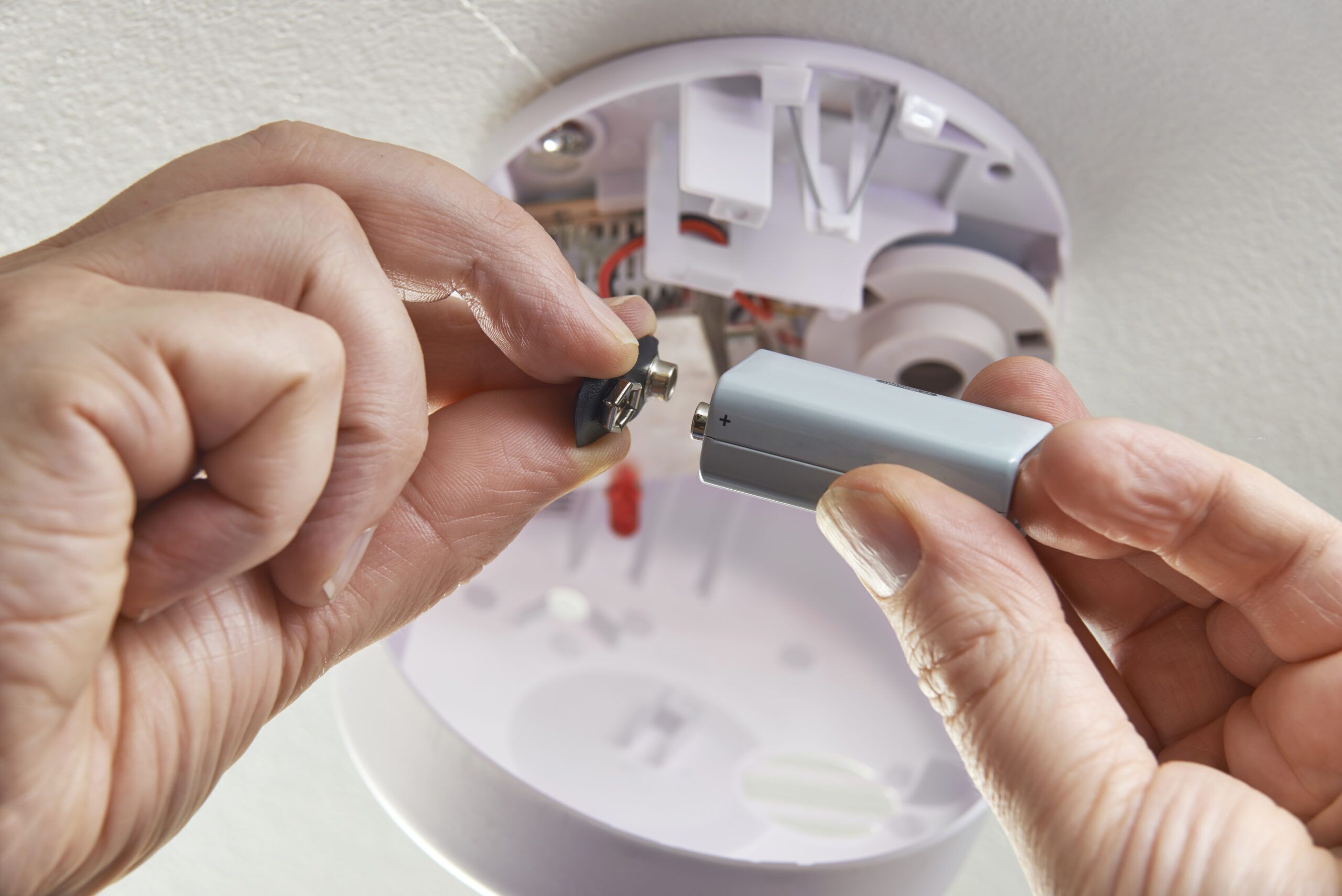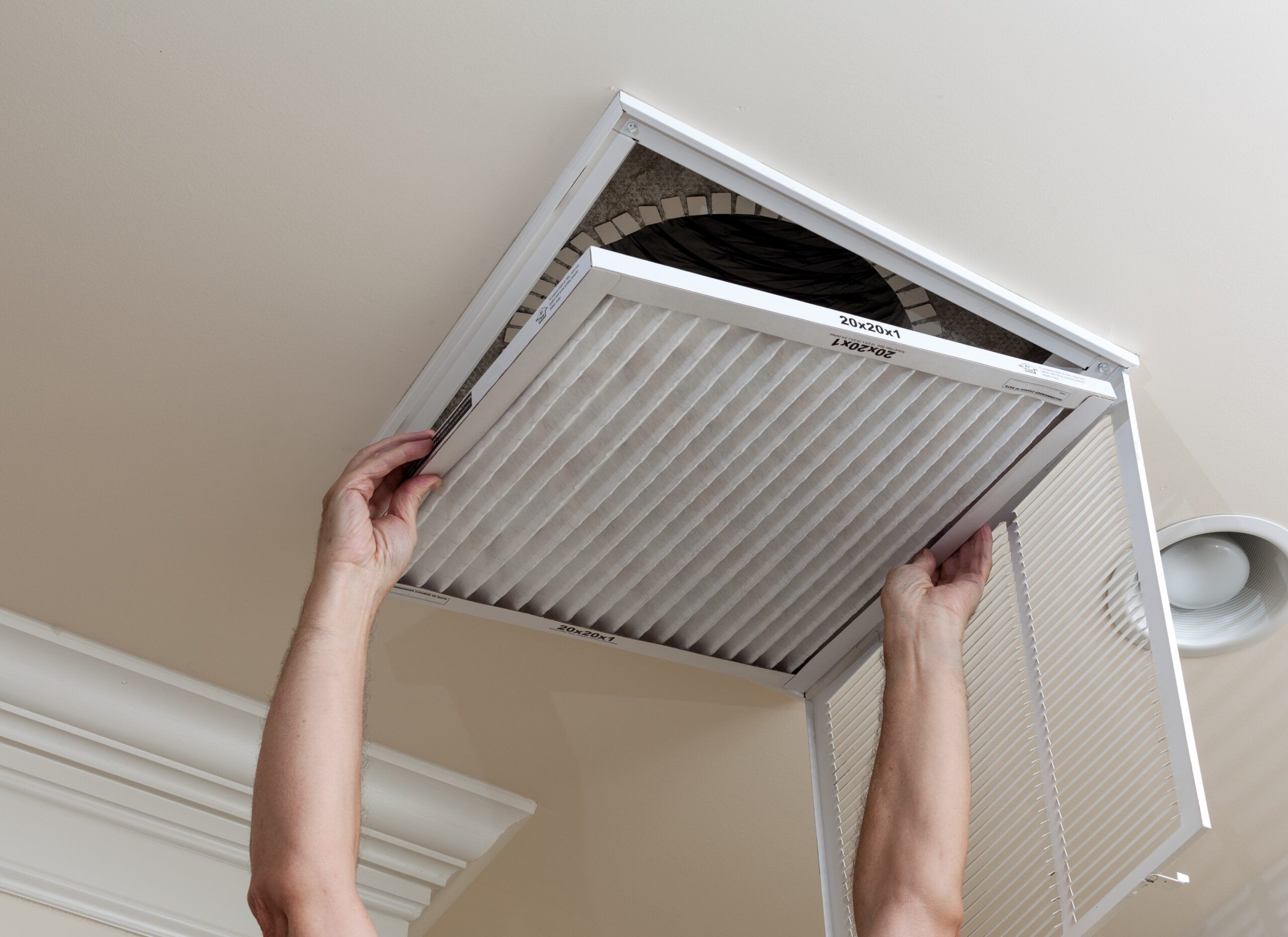 Additional optional services we offer.
Season Add-on Visits

Opening & Preparation for owner or guest arrival.

Home Closure after your departure for the season.
Pre-stocking for Arrival

Arrive to a stocked house.
Errand Running

Arrive having your local errands completed
Making calls, appointments, reservations
Take these tasks off your plate and let our office staff complete these for you.